Your One-Stop Shop for a
Successful Flooring Project
In order to save our landfills, our policy is to give away our discontinued tiles and rug samples by putting a "free" sign on them and setting them out in front of our store.
As well as the typical "reduce, reuse, recycle" commitment, most of our carpets are made of 25% post-consumer recycled materials with eco-friendly and pet-friendly features.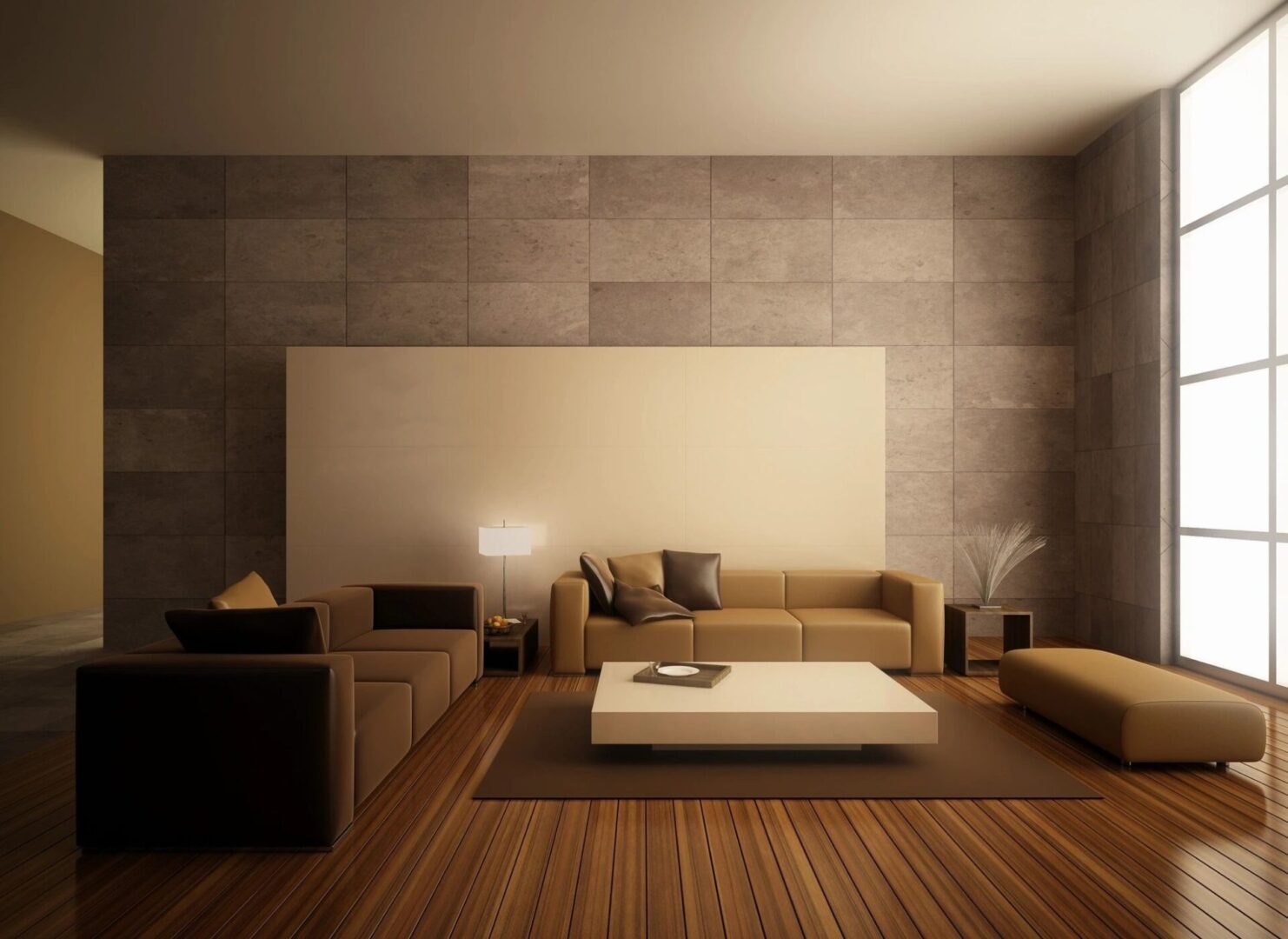 Our 30+ years of experience provide us with unique insight into the selection and installation of all types of materials.
Our selection of quality products combined with our in-house installers provides you with an unparalleled experience.
Many of our products carry a lifetime warranty, and we guarantee our installations for 2 years.
Jim has over 30 years of experience in the flooring, kitchen, and bath field. Dawn has many years of experience in the design field and looks forward to bringing her talents to the flooring industry.
Jim owned and operated a very successful flooring business in Sun City, AZ. He sold it in 2008 and tried his hand at retirement. Now after five years, he and Dawn have decided to open a new store and showroom in Surprise, AZ.
Having been a past member of the Northwest Valley Chamber, they have decided to re-join the fast-growing and exciting Surprise Regional Chamber of Commerce. Surprise Flooring and Design is also a member of PORA.
Our goal is to continue the tradition of quality service, trust, and honesty to all our customers.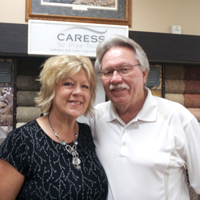 We invite you to come see our new showroom and make some new friends in the Northwest Valley. We are conveniently located in the Brookside Plaza on the north side of Bell Road.
We look forward to welcoming you to our new showroom. Come visit us today!